EVOGEN
Regular price
$420.00
Sale price
$369.00
Unit price
per
Sale
Sold out
Recovery is arguably the most overlooked or misunderstood part of any athlete's nutrition plan. The effects of intensive training on the body's internal biochemical environment result in one of two conditions - metabolism (muscle gain) or catabolism (muscle loss). Cellular KEMPR, "Pure Recovery," is Evogen's post-workout creatine and amino acid generator that acts as your nutritional "insurance" to ensure your body follows the anabolic pathway of maximum growth rather than heading toward the catabolic pathway of self-destruction .
Cellular KEMPR's precise/unique formula was born out of the experience of formulator and CEO Hany "MR. . Leveraging that experience, this upgraded version includes the same 4:1:1 BCAA ratio used in the original Cell KEM, but also includes additional EAA. To raise the bar even further, Hany also includes NO3T® Creatine Nitrate to maximize strength and fullness, truly setting Cell KEM PR apart from any other post-workout recovery formula ever developed to maximize blood flow and nutrients Delivered to your muscles after a workout.
Hany also includes NO3T® Creatine Nitrate to maximize strength and fullness, truly making Cell KEM PR stand out in any recovery category development. Cellular KEMPR continues to innovate in maximizing blood flow and nutrient delivery until your last workout.
To balance this revolutionary approach to building and increasing muscle size, Sensoril is included to improve post-exercise recovery by reducing stress levels. Hard training can be stressful, so the sooner you can reduce that stress, the sooner you can begin to recover. Additionally, Sensoril has been shown to help relieve joint stiffness, which is essential for those who work out multiple times a week.
For this reason, athletes of all sports may benefit from Cellular KEMPR , a unique and powerful performance and recovery ingredient. Bodybuilders, figure and fitness competitors, MMA athletes, track and field and all other strength, power and speed athletes can benefit from Cell KEM PR .
Share
View full details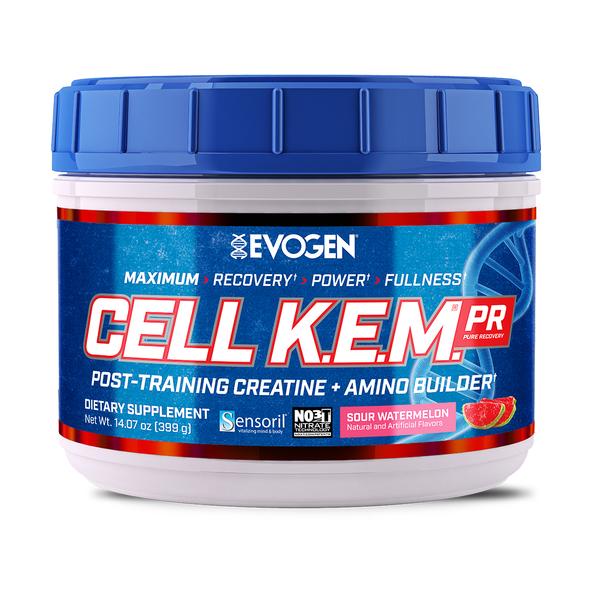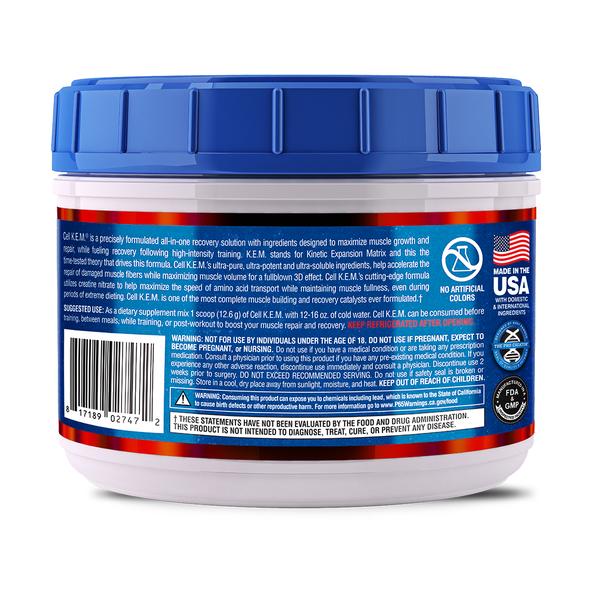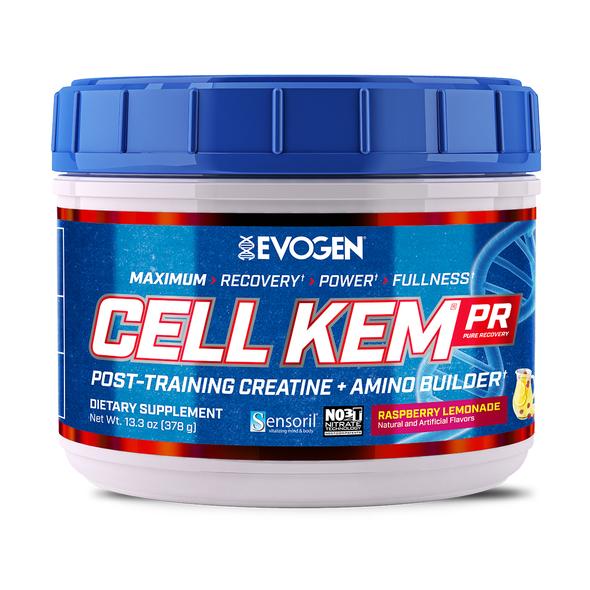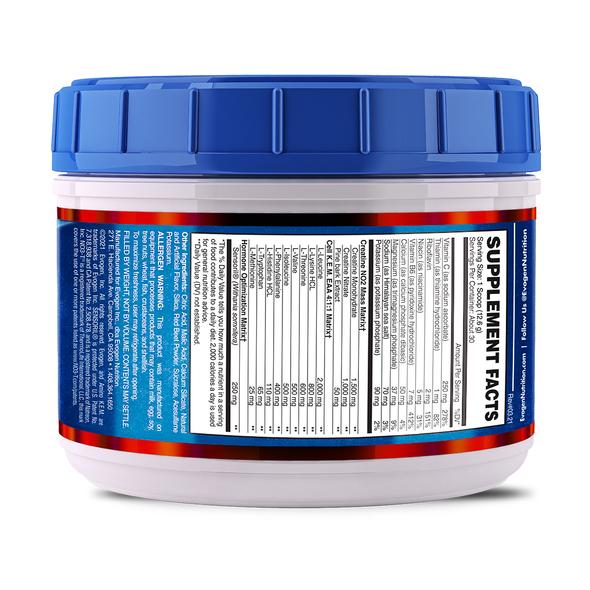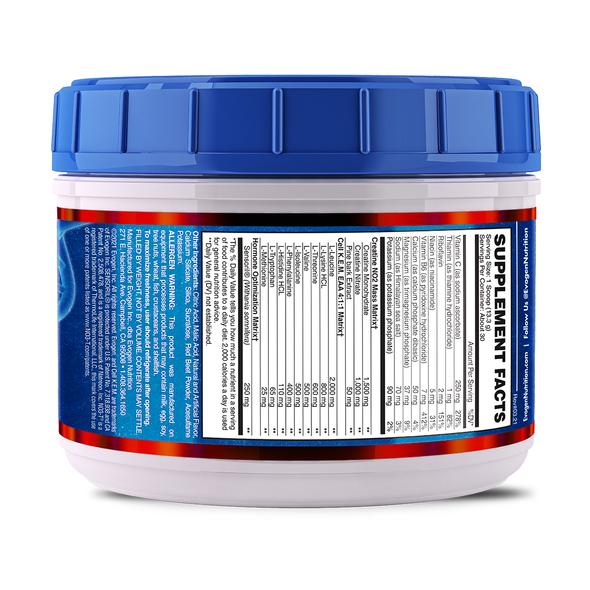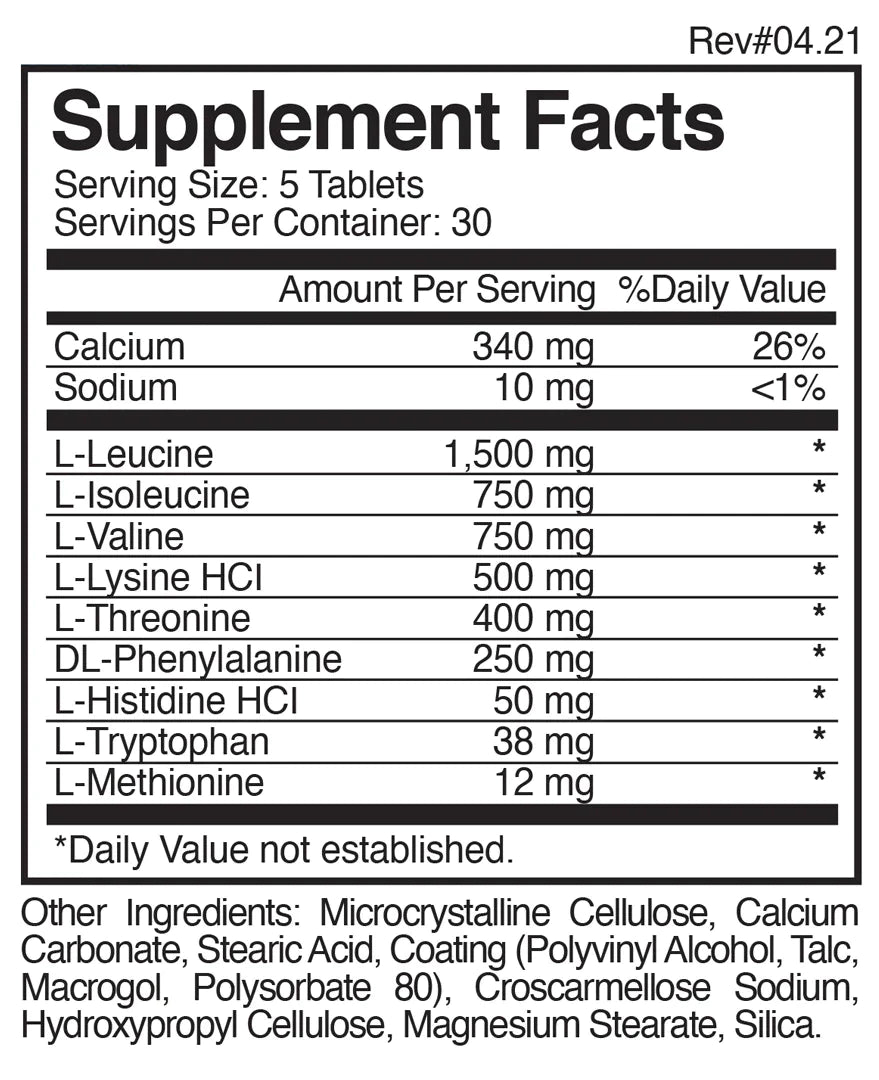 The first time I saw it, there was a price match. The store ensured that we could get the cheapest price and earn points♥️♥️
Total war's muscle building products are so good 😂😂 I tried halo, boomstick, Bravo and Warzone for recovery to enhance muscle synthesis. Gained 7lbs of muscle in one month🤯🤯/products/total-war-1-rated-preworkout
The service is good, the clerk patiently teaches and the delivery speed is very fast!!! Will definitely help again ;)
fast shipping

Our delivery team will deliver the goods to your door as quickly as possible!

Product quality assurance

The products sold on this website are all high-quality overseas purchased products. All products displayed or sold on this website are 100% authentic from the brand owner and this website has the right to display or sell the products. At the same time, all products come from local brand manufacturers in the United States, and their sales qualifications are authorized by the authoritative management agency of American brand manufacturers. This website promises that the quality of all products on sale meets the country of origin or industry quality inspection standards. By cutting out the middleman, we are able to offer great prices, but we never sacrifice the quality of our products!

good service

The service is good, the clerk patiently teaches and the delivery speed is very fast!!! Will definitely help again;

Price match

The first time I saw it, there was a price match. The store ensured that we could get the cheapest price and earn points♥️♥️