RAW NUTRITION
CBUM Series Itholate Protein is 100% micro-filtered whey itholate which packs 25g of protein per scoop to make sure you are reaching maximum potential and making some sick gains. Chris Bumstead personally designed CBUM Protein flavoring to create a top-of-the-line product with industry leading profiles.
BENEFITS OF CBUM ITHOLATE PROTEIN
This protein was personally formulated and flavored by Chris Bumstead so your post workout routine could be as Thavage as possible. CBUM ISO Protein is 100% mico-filtered whey isolate which packs 25g of the highest quality protein per scoop to make sure you're reaching maximum potential. This protein comes in two incredible new flavors - Vanilla Oatmeal Cookie and Cinnamon Crunch Cereal.
Share
查看完整資訊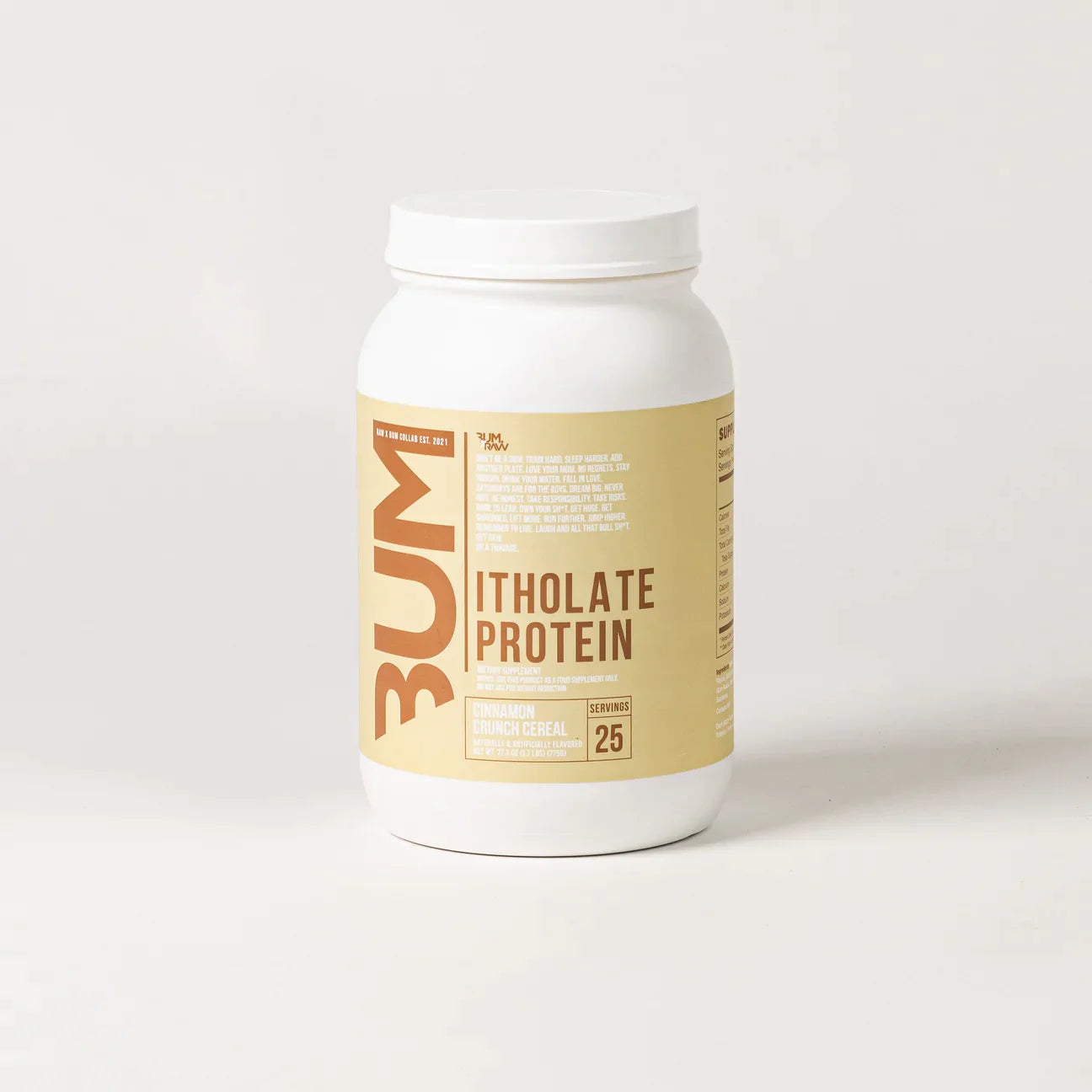 第一見有price match 既鋪頭,確保我地可以得到最平價錢仲有得儲積分♥️♥️
Total war 增肌產品好有料😂😂我試左halo, boomstick,Bravo同Warzone for recovery 同提升肌肉合成。 一個月增左 7lbs 肌肉🤯🤯/products/total-war-1-rated-preworkout
服務好店員耐心教導同埋運送速度好快!!!一定再幫襯;)
商品品質保證

本網站銷售的商品均為優質海外採購商品,本網站展示或銷售的所有商品100%為品牌方正品且本網站有權展示或銷售該商品。同時,所有商品均來自美國本土品牌廠商,銷售資格由美國品牌廠商權威管理機構授權,本網站承諾所有在售商品質量均符合原產地國家或行業質量檢測標準。由於免除了中間商,我們能夠提供十分優惠的價格,但我們從不會犧牲我們的產品品質!

服務好

服務好店員耐心教導同埋運送速度好快!!!一定再幫襯;

Price match

第一見有price match 既鋪頭,確保我地可以得到最平價錢仲有得儲積分♥️♥️