REDCON1
大家都鐘意佢地既MRE 代餐,所以好肯定大家會鐘意Redcon1既MRE bar!!

同樣用上最岀名既真正食物蛋白質,並無加入任何cheap成份,無填劑物及任何無需要的成份。


Redcon 1 宗旨: 純正,有效,No bullshit.



立即嘗試MRE bar確保你可以體驗,真正有效及最好味嘅蛋白棒。
If you love their MRE shake, it is almost certain that you will love the MRE bar as well.
Made from the same real food, with no added cheap ingredients, no fillers and no ingredients that will have your stomach bloated and gassy, MRE is truly a real food bar.
260kcal

20g Protein

29g Carbohydrates

9g Fat
Sometimes it just isn't convenient to carry a shaker around with you or get cold water to enjoy your shake.
With the MRE protein bar, not only can you take a snack with you but you can consume REAL food in a calorie-controlled, conveniently packed protein bar.
This is not a gimmick!
Redcon1 have stayed true to the MRE concept and made a bar that isn't loaded with sugar alcohols in order to sell a "low calorie, low carbohydrate bar."
Instead, they use real food so you can enjoy the bar for both its flavour and its quality!
Don't be fooled by marketing…
Eat real food!
Share
查看完整資訊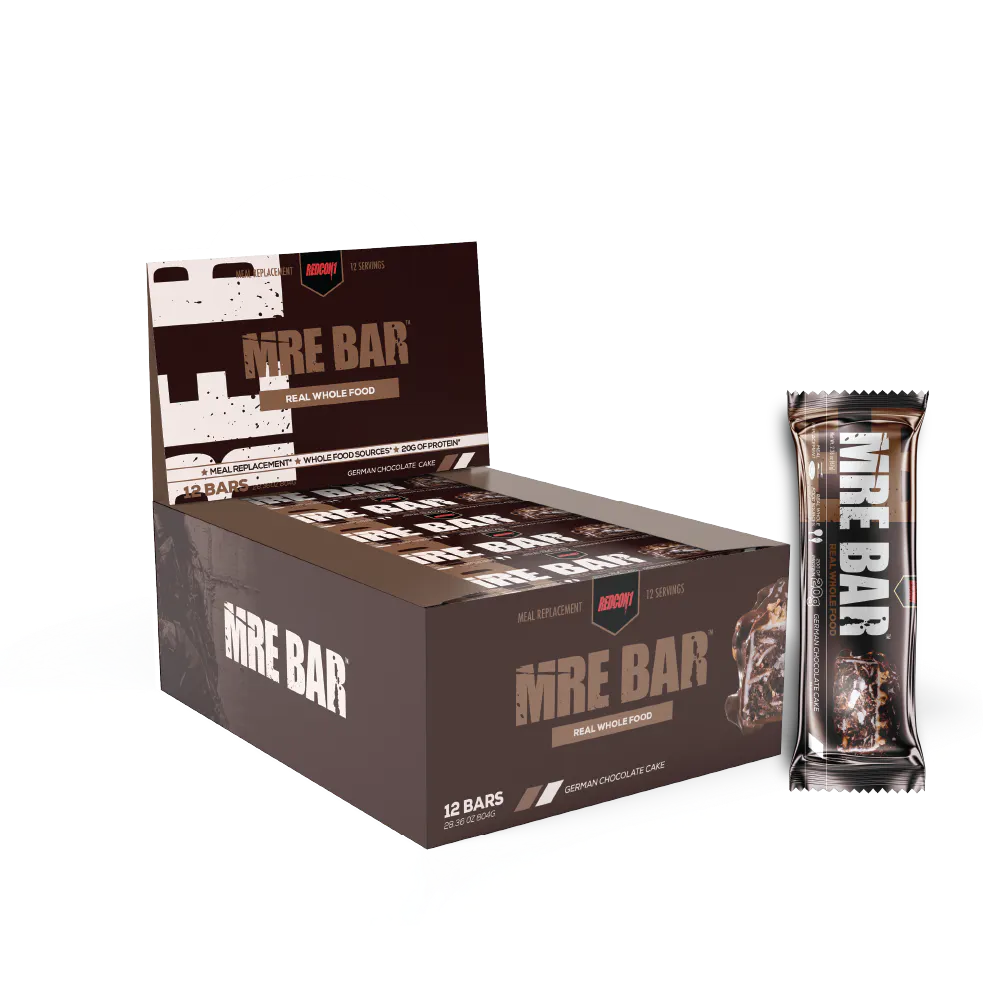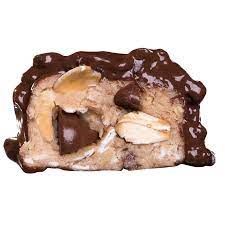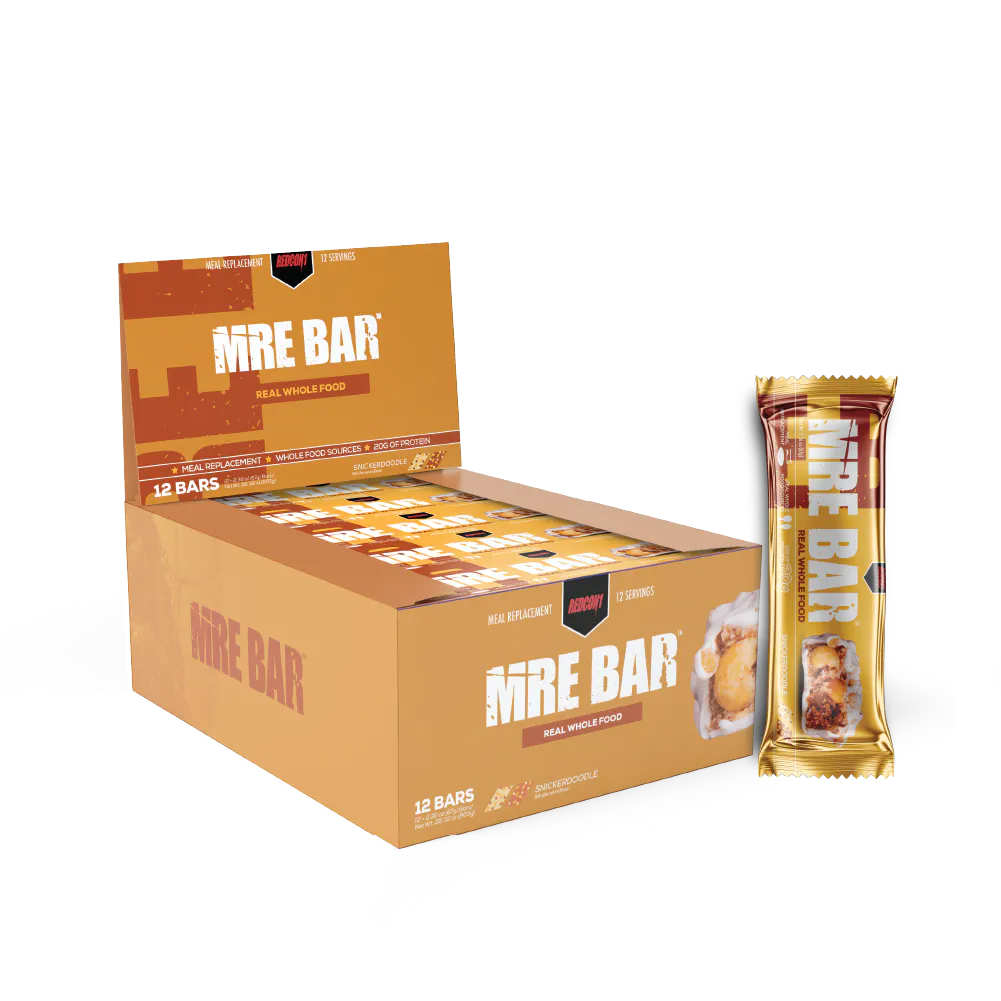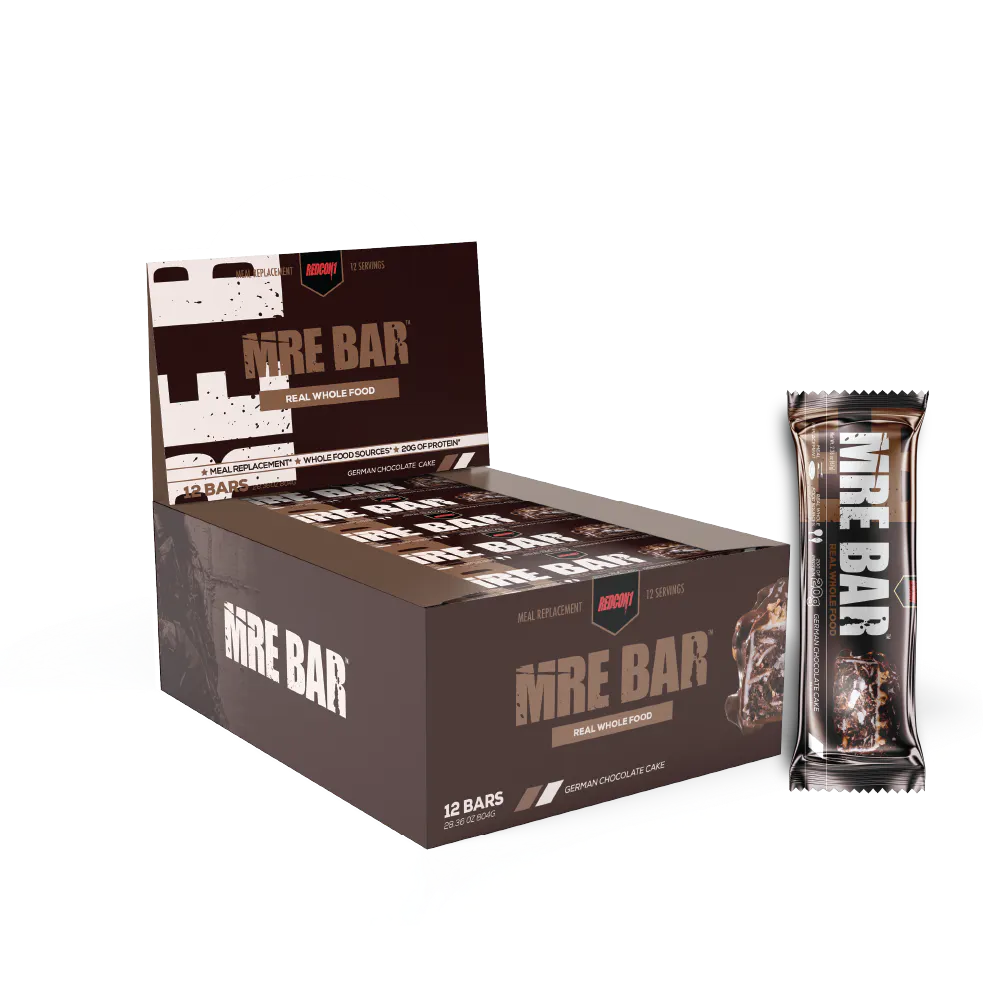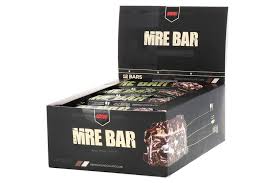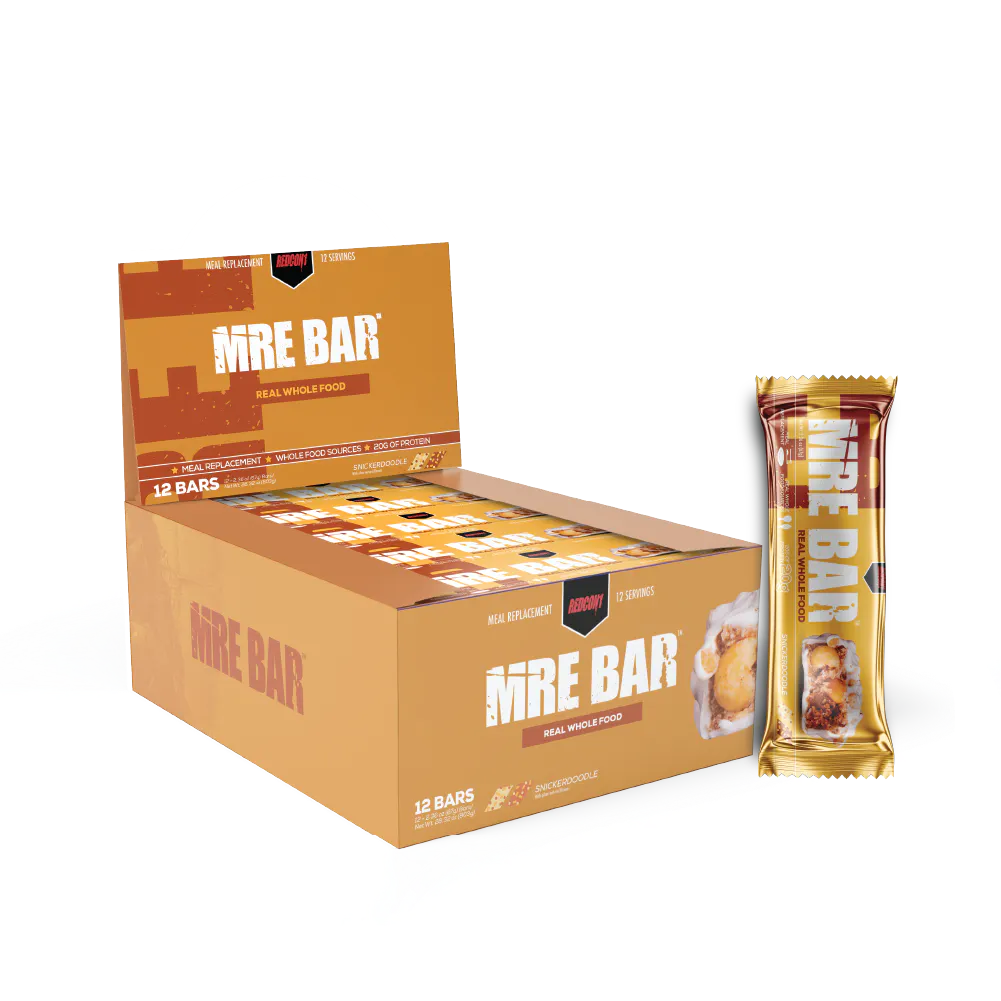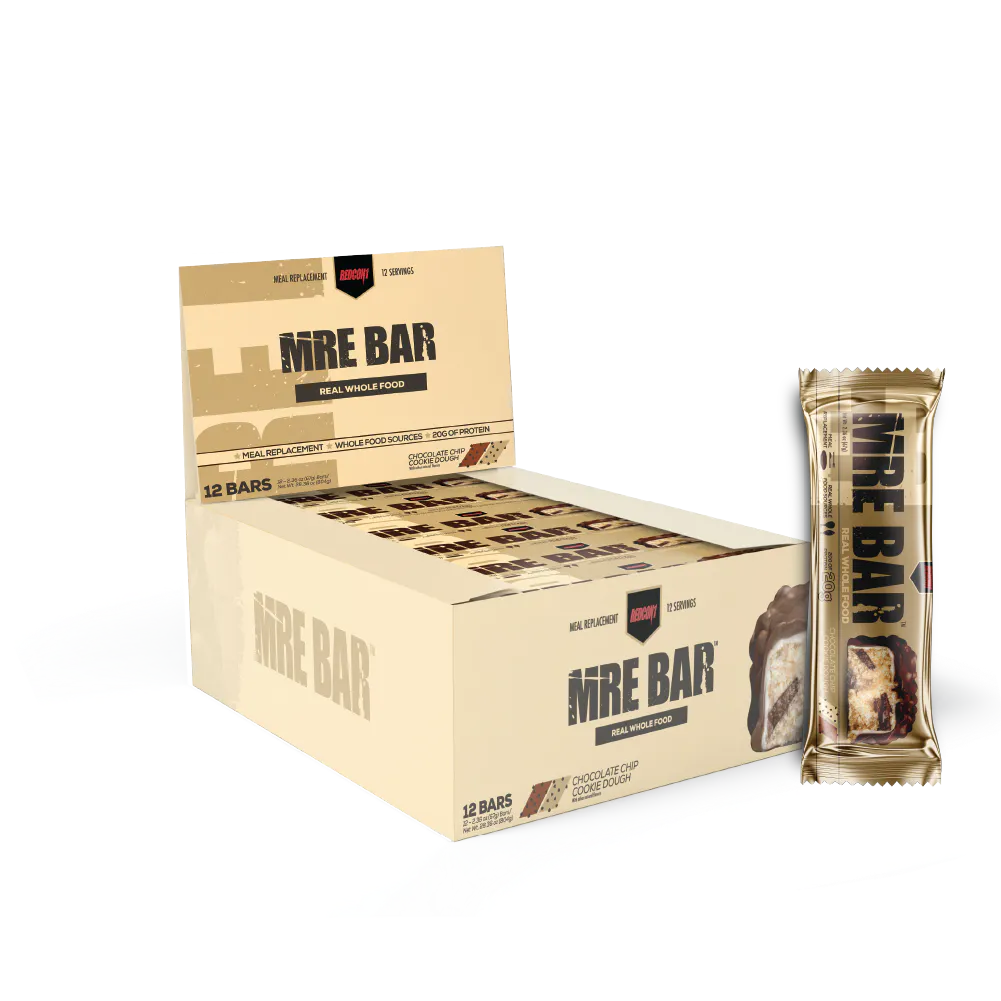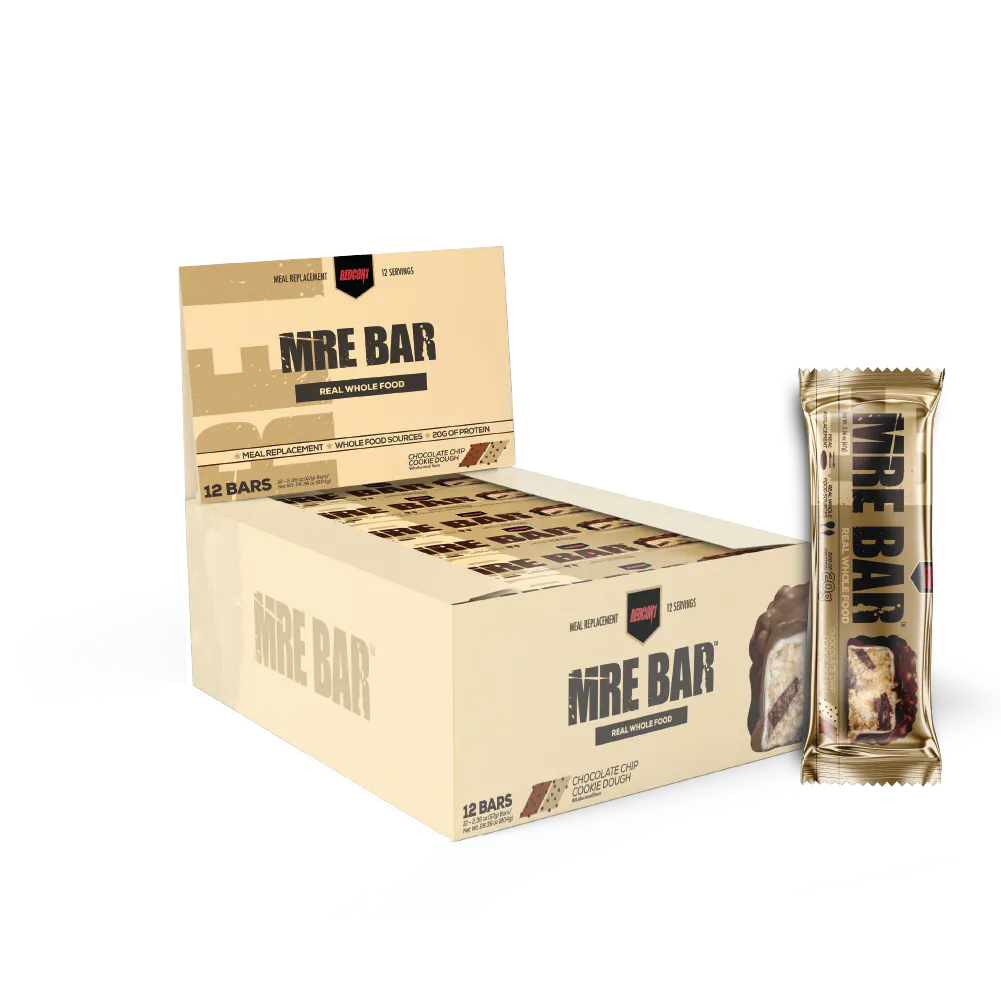 第一見有price match 既鋪頭,確保我地可以得到最平價錢仲有得儲積分♥️♥️
Total war 增肌產品好有料😂😂我試左halo, boomstick,Bravo同Warzone for recovery 同提升肌肉合成。 一個月增左 7lbs 肌肉🤯🤯/products/total-war-1-rated-preworkout
服務好店員耐心教導同埋運送速度好快!!!一定再幫襯;)
商品品質保證

本網站銷售的商品均為優質海外採購商品,本網站展示或銷售的所有商品100%為品牌方正品且本網站有權展示或銷售該商品。同時,所有商品均來自美國本土品牌廠商,銷售資格由美國品牌廠商權威管理機構授權,本網站承諾所有在售商品質量均符合原產地國家或行業質量檢測標準。由於免除了中間商,我們能夠提供十分優惠的價格,但我們從不會犧牲我們的產品品質!

服務好

服務好店員耐心教導同埋運送速度好快!!!一定再幫襯;

Price match

第一見有price match 既鋪頭,確保我地可以得到最平價錢仲有得儲積分♥️♥️