Rule 1
R1 PRE-TRAIN
PRE-WORKOUT PERFORMANCE FORMULA
The next generation of R1 Pre Train has arrived – and it's more powerful than ever. Get pumped for Nitrosigine®, Citrulline, and Agmatine, Jacked by Infinergy™, Theobromine, and TeaCrine®, and keep the party going longer with CarnoSyn® and Betaine. You'll be hard-pressed to find more stacked pre-workout than this. With full panel transparency, it's easy to compare for yourself. *
Formula Transparency
ZERO

 

Banned Substances
ZERO

 

Fillers
ZERO

 

Creatine
ZERO

 

Added Sugar
* These statements have not been evaluated but the FDA. This product is not intended to diagnose, treat, cure, or prevent any disease.
R1 PRE-TRAIN BETTER INPUTS
PRE-WORKOUT PERFORMANCE FORMULA
*Powerful pre-workout concentrate
*CarnoSyn® beta-alanine and betaine for building and endurance
*Multi-source caffeine, Theacrine, and Choline for energy and focus
*Pump support from Nitrosigine®, Citrulline and Agmatine Sulfate
Full Label Transparency
Carefully blended and packaged in a GMP facility in the USA
* Per Serving u Amino acids are naturally occurring and approximated.
Share
查看完整資訊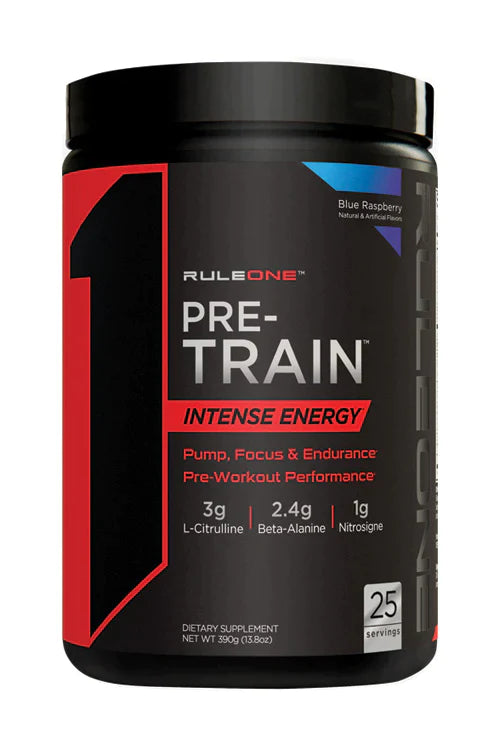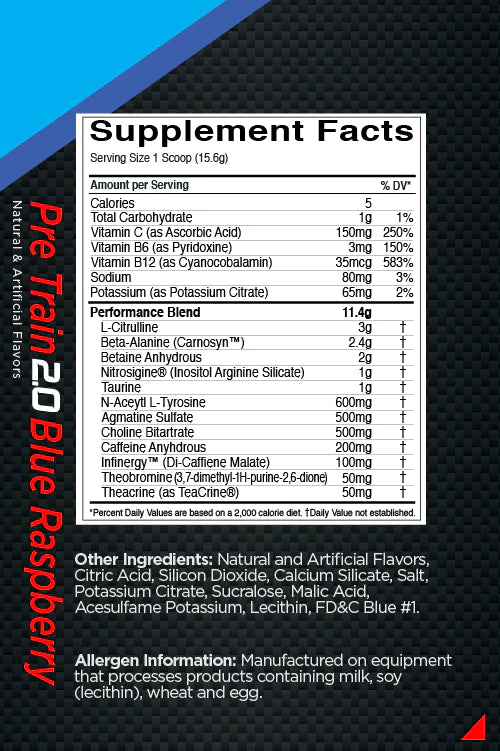 第一見有price match 既鋪頭,確保我地可以得到最平價錢仲有得儲積分♥️♥️
Total war 增肌產品好有料😂😂我試左halo, boomstick,Bravo同Warzone for recovery 同提升肌肉合成。 一個月增左 7lbs 肌肉🤯🤯/products/total-war-1-rated-preworkout
服務好店員耐心教導同埋運送速度好快!!!一定再幫襯;)
商品品質保證

本網站銷售的商品均為優質海外採購商品,本網站展示或銷售的所有商品100%為品牌方正品且本網站有權展示或銷售該商品。同時,所有商品均來自美國本土品牌廠商,銷售資格由美國品牌廠商權威管理機構授權,本網站承諾所有在售商品質量均符合原產地國家或行業質量檢測標準。由於免除了中間商,我們能夠提供十分優惠的價格,但我們從不會犧牲我們的產品品質!

服務好

服務好店員耐心教導同埋運送速度好快!!!一定再幫襯;

Price match

第一見有price match 既鋪頭,確保我地可以得到最平價錢仲有得儲積分♥️♥️