Rule 1 Protein
有邊個唔鐘意見到自己pump,手臂既筋好明顯?
Rule1 Proteins R1 Pump 給您同樣的感覺 - 巨大的Pump等於更加血液循環,這等於你會有更多營養留到肌肉,提升力量,提升運動表現。
R1 Pump by Rule 1 Proteins 具有多種成分,使用全透明標籤和 16 種活性成分,您準確地知道每份 R1 Pump 的成分。
Rule1 Proteins 的團隊在美國的 GMP 設施中精心混合和包裝R1 PUMP,為您提供採用最優質成分配方。我們用上最先進的設施,營養師同配方去製造R1 的所有營品。
只因為我地有龐大的資金,並非市面上一般的小品牌用上大量雜質的配方。
What are the benefits of R1 Pump by Rule 1 Proteins?
Stimulant free
Enhanced nitric oxide
Nutrient delivery support
Unflavoured or flavoured options
Transparent labelling
No fillers, sugar, stimulant, banned substances, dairy, soy or gluten
Take R1 Pump on workout days and approximately 15 to 30 minutes before you hit training. Just add water and training to see the huge difference a good pump can make. Get your hand on this pump supp today! When you combine this supplement with a sensible diet and training regime tailored to your goals, you will start to experience the full performance of R1 Pump by Rule1 Proteins.
Share
查看完整資訊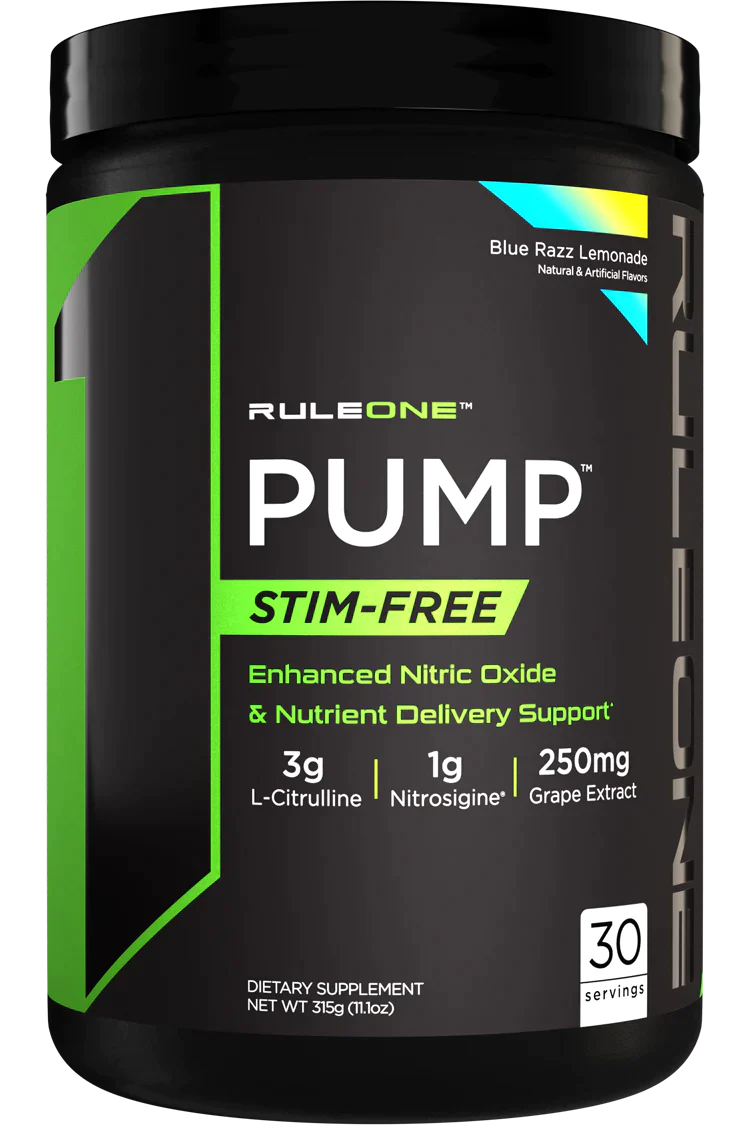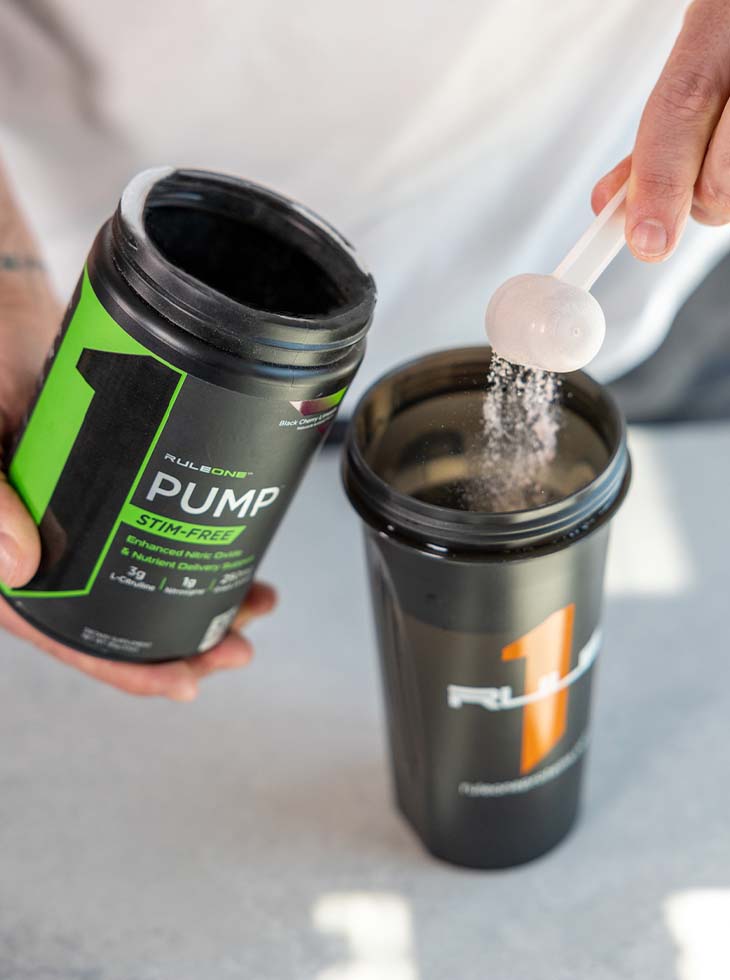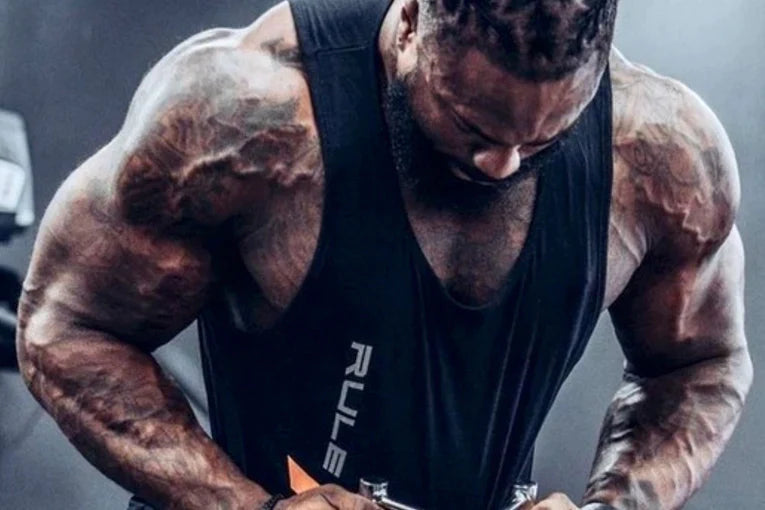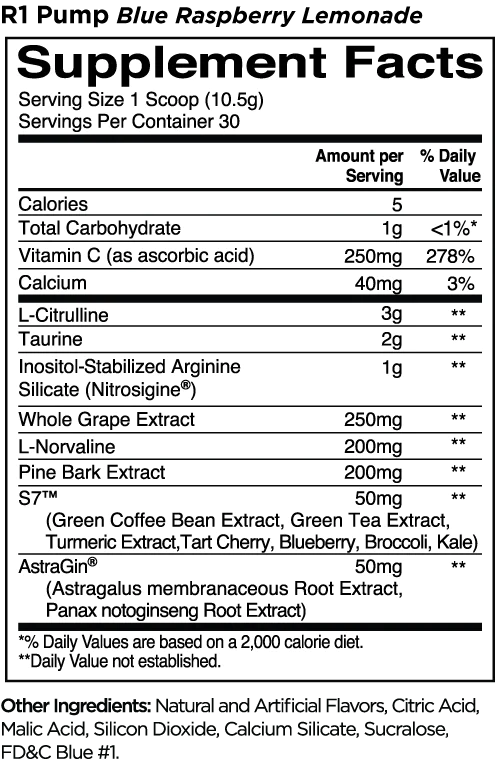 第一見有price match 既鋪頭,確保我地可以得到最平價錢仲有得儲積分♥️♥️
Total war 增肌產品好有料😂😂我試左halo, boomstick,Bravo同Warzone for recovery 同提升肌肉合成。 一個月增左 7lbs 肌肉🤯🤯/products/total-war-1-rated-preworkout
服務好店員耐心教導同埋運送速度好快!!!一定再幫襯;)
商品品質保證

本網站銷售的商品均為優質海外採購商品,本網站展示或銷售的所有商品100%為品牌方正品且本網站有權展示或銷售該商品。同時,所有商品均來自美國本土品牌廠商,銷售資格由美國品牌廠商權威管理機構授權,本網站承諾所有在售商品質量均符合原產地國家或行業質量檢測標準。由於免除了中間商,我們能夠提供十分優惠的價格,但我們從不會犧牲我們的產品品質!

服務好

服務好店員耐心教導同埋運送速度好快!!!一定再幫襯;

Price match

第一見有price match 既鋪頭,確保我地可以得到最平價錢仲有得儲積分♥️♥️